"Welcome to our sublimation printing business! We specialize in creating custom designs on a variety of surfaces, including fabric, metal, plastic, and glass. Our unique printing process uses heat and pressure to transfer images from paper to your desired surface. We offer a wide range of products that can be personalized with your own designs. Contact us today to learn more about how we can help you create the perfect custom product!"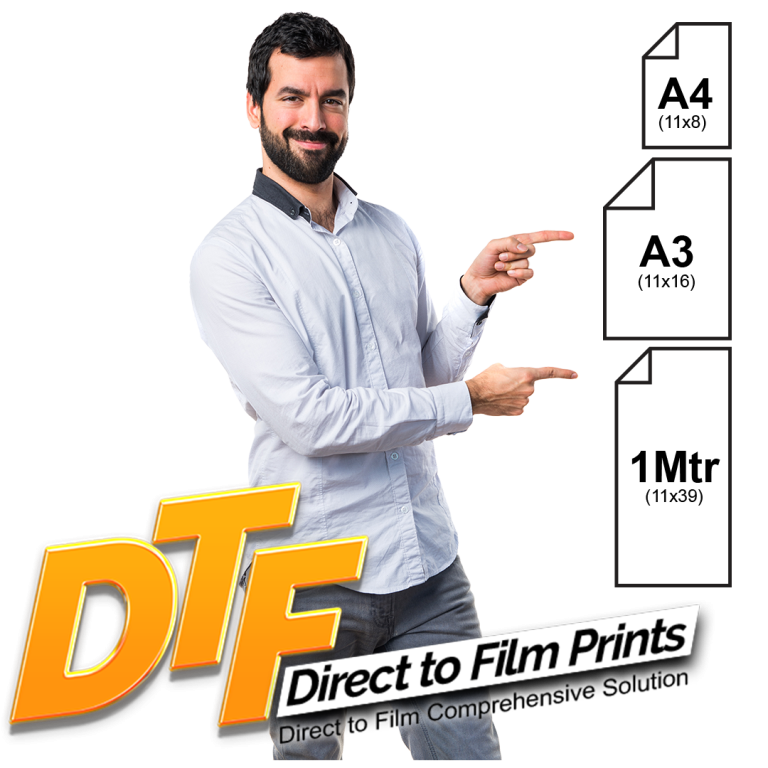 "Introducing our personalized DTF print sheets! Our high-quality sheets come in three sizes: A4, A3, and 1mtr. Our unique printing process ensures that your designs are printed with the highest level of detail and clarity. Whether you're creating custom t-shirts, bags, or other products, our DTF print sheets are the perfect choice. Contact us today to learn more about how we can help you create the perfect custom product!"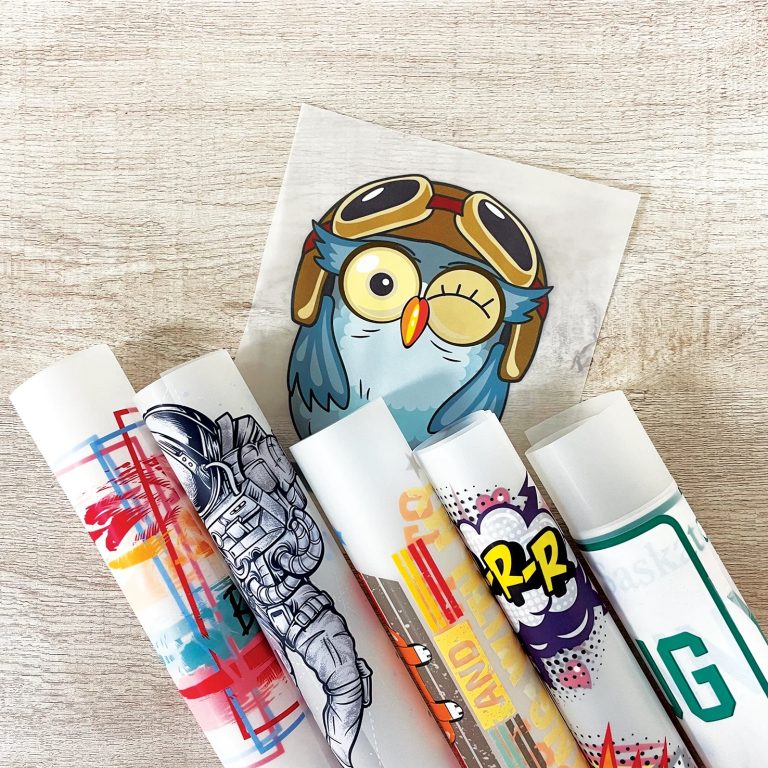 "Please submit your artwork in PNG file format with a resolution of 300 DPI and the proper size. This will ensure that your designs are printed with the highest level of detail and clarity. Thank you for choosing our services!"
Visit Our Youtube Channel
Customer Reviews & Ratings
Good
Amazing experience. We can collect our every needs in this place.
Navishka Weerasekara
2023-06-24
Excellent customer service. They have everything you need for printing with high quality equipment.
Nethmia Ameesh
2023-06-22
Good customer service and quality products. I rely on them for my all printing needs. Highly recommend...
The staff at this location goes above and beyond to ensure client pleasure. Throughout the printing process, they gave helpful advise and direction.
Premium service no worries high quality service and products
I have ordered a couple of items from Print Right for gifting purposes and they have always delivered on time and their quality of work is commendable! They are very cooperative and efficient. Will highly recommend them!